News
Stay up-to-date on the latest Royal Neighbors news, including updates from President and CEO, Cynthia Tidwell.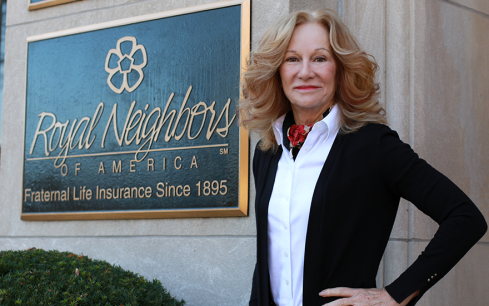 Spring is just around the corner and with it comes a renewed feeling of purpose and energy.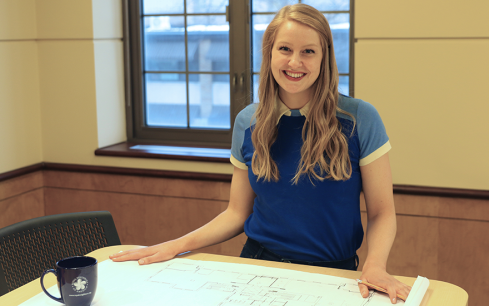 An old adage notes that if you want something done well you should give it to the busiest person you can find. That maxim is particularly accurate regarding Executive Assistant Katherine Woody, who combines outstanding job performance with the highest level of professionalism and a welcoming, friendly attitude.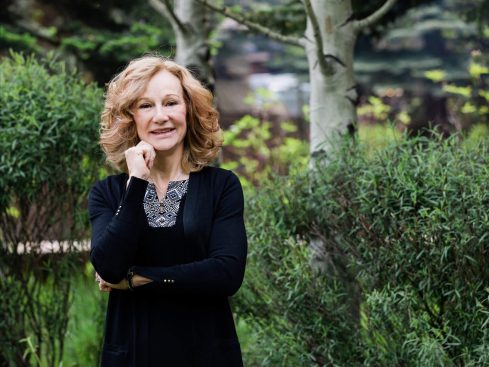 There are several guideposts I have drawn upon throughout my career to keep me grounded, build relationships and become a leader others will follow. One of those guideposts is to make learning a lifelong pursuit. It is one of the most valued gifts I give myself every day.